AT STUDIO
SEEDZTUDIO – Inspiring Curiosity . Nurturing Creativity
For more information, visit www.seedztudio.com
Seedztudio offers a range of enrichment art programs that enable the child to learn in a fun intelligent and creative manner by exploring and gaining exposure to a wide variety and diversity of disciplines through fun, engaging, experiential and interactive pedagogies.
The programs are crafted to enrich the child's total learning experience by employing the visual arts to increase the child's intellectual, social and emotional capacities.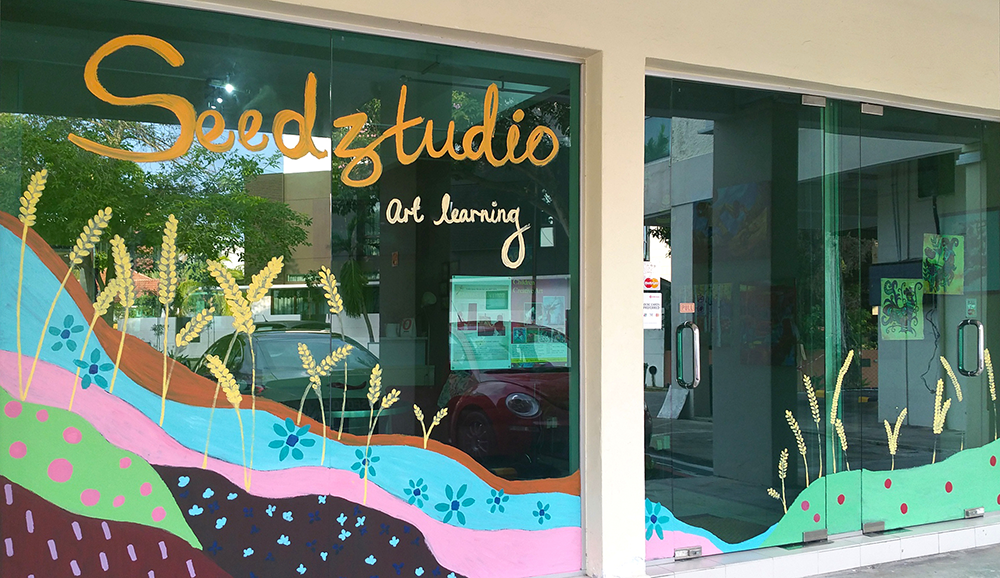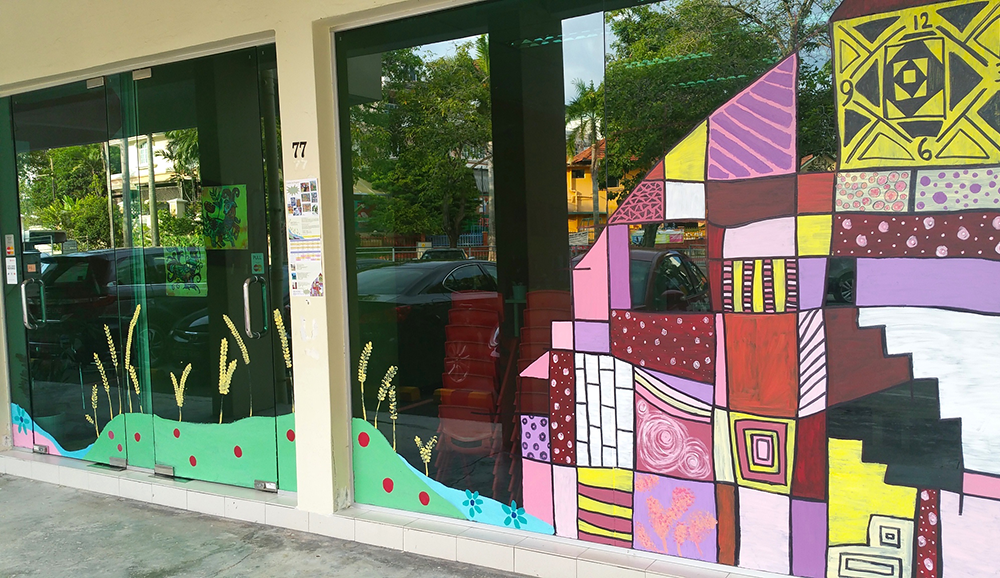 CHILDREN ART PROGRAMS
ExploreARTz Age 2.5 – 4 yrs
BuildARTz Age 5- 7 yrs
XpressARTz Age 9 yrs and above
SPECIALISE WORKSHOP
ADULT, TEEN AND YOUTH
Short term courses are also available for adults who are keen to explore the world of art, learners will be expose to work with various dry and wet mediums such as soft pastels, charcoal, watercolours, acrylics, Clay Sculpturing and Claymation. Learners are encouraged to imagine and freely express themselves by experimenting with different mediums, so as to create masterpieces of their own.

ART SPA
Art jamming provides a therapeutic experience that relaxes and rejuvenates; enjoy a stress-free break from the hectic pace of life. Set in a tranquil environment, art jammers can freely express their individuality and creativity while making art.
Discover the wonderful techniques like Chiaroscuro, Stippling, Dry brush strokes, Spattering and many others that will bring a new dimension to your work. The professional artist trainers will be around to guide you.
Relax and Expression Art Jamming
Parent-Child Bonding Art Jamming
Couple Art Jamming
PARTIES AND EVENTS
Celebrate your child's birthday in the coolest arty way