At Home
Rainbow Box Art (More details at www.rainbowboxart.com)
Do you spend hours
planning an art activity for your kids?
sourcing the art materials?
Do you have problem
guiding, painting or making a craft with your kids?
sending your kids for an art lesson on a bad weather day?
bonding with your kids when you don't know what activities to do with them?
We've done the hard work for you and able to solve your problems with Rainbow Box! We've done the research, planned the best activities and pulled together the materials into handy creative kits for you.
Each box focuses on an interesting theme with related art skill activities and materials to inspire the child's growing imaginations and creativities. Rainbow Box art activity boxes are suitable for children from 3 to 8 years old. Every box is full of fun and learning, great for independent learning or bonding.
How it works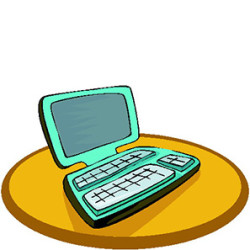 1. Subscript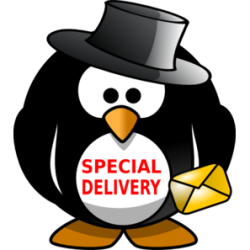 2. Deliver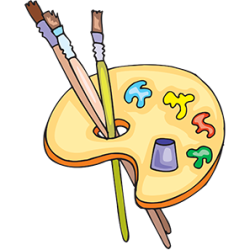 3. Create